Wild Immersions
Imagine. You. Your peers. Out in red rock canyon land under the stars. We share a meal, a laugh, a story. We remember the deeper threads in our lives that matter most. We revive and rejuvenate and access untapped wells of creativity. We spend the days coming back home to our own wild wholeness, our sovereign authenticity, and our greater relationship with purpose, time, and place.
Leadership is only as effective as it is embodied. These wild gatherings are immersive experiences designed with you in mind - and the everyday complexities, challenges, longings, and hopes you may have for your self, your vocation, and your loved ones. We think of them like ritual containers where we might listen with new ears at the way we're called forward, into the future that is awaiting.
What You Can Expect:
Develop personal and pragmatic resources that you can take into your leadership and your life
Gain a different understanding of the power of diverse, intuitive ways of knowing including the wisdom of the body, the feeling-senses, and the deep imagination
Engage the edge of your growth through creative inquiry and practice
Expand your sense of your unique purpose and how to bring it more fully into the world.
Take time out of the stress of your daily life for lasting renewal, inspiration, and wonder.
Catalyze an intimate connection with the earth.
Play, laugh, and express yourself
Connect with others who are inspired to live and lead in meaningful ways
Find the gifts in challenge, crisis, and shadow
Spend significant time outside on the land - reset, re-inspire, and discover the way humans have long been in right relationship
The Red Thread Sequoia
National Park
May 21 - 25 - There Rivers, CA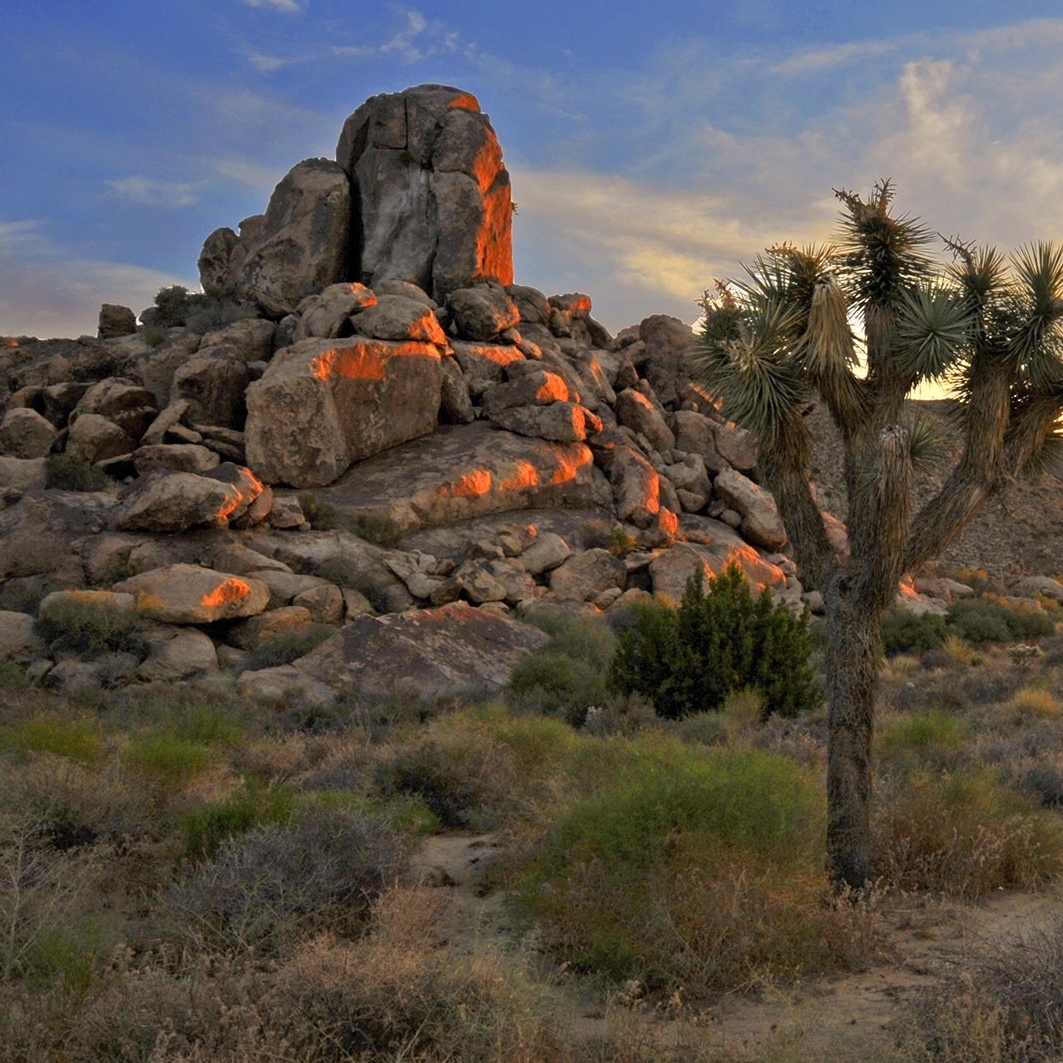 Wild Gathering Joshua Tree National Park
September 12 - 16th | Joshua Tree, CA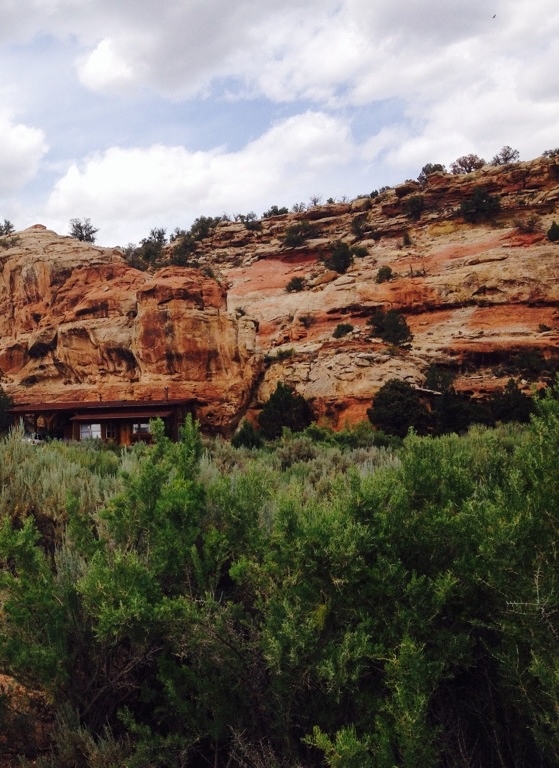 Red Rock Canyon Private Experience
This is Laura's home in Southwest Colorado. Join her and the beings of Sage Canyon for private or semi-private earth-based coaching immersions.